COVID-19 particles are prevalent on payment terminal buttons, but there is a simple solution.
In the age of the COVID-19 pandemic, everyday activities that were once harmless, are now laden with the anxiety of possible exposure.  As stay-at-home orders begin to cease, businesses are beginning to reopen and with social distancing measures in place.  While the use of PPE and social distancing measures have certainly slowed the spread, there is one commonly overlooked mode of transmission.  Studies have shown that payment terminals are one of the most contaminated public surfaces.
To better understand how respiratory viruses such as the coronavirus spreads, Finnish researchers tested air and surface samples at a major airport for viruses.  After swabbing 90 samples, including handrails, luggage trays, doorknobs, and toilets, most surfaces tested negative for any viruses.  However, one surface tested positive for both the coronavirus and the rhinovirus: the payment terminal in the pharmacy.
In fact, payment terminals are thought to be more contaminated than cash.  While bacteria and viruses seem to love our cotton-based bills, the exposure that payment terminals are subjected to dwarfs that of cash.
This is because:
Studies indicate that the coronavirus remains viable on plastic and steel surfaces for up to 72 hours.

Depending on the amount of traffic in a store, a payment terminal can be exposed to several hundred people every day.

Cash will commonly go untouched for days at a time between transactions, which naturally kills the virus.

Cleaning payment terminals between every use takes time, effort, and money. Which can sometimes lead employees to avoid cleaning them all together.
If you are a business owner, you may be wondering how you can do your part to keep your customers and employees safe.  Cleaning payment terminals with chemical sprays or wipes is extremely time consuming, expensive, and can even be harmful to your machine.  Luckily, developments in UV-C germicidal technology have enabled a simple, inexpensive, and effective solution.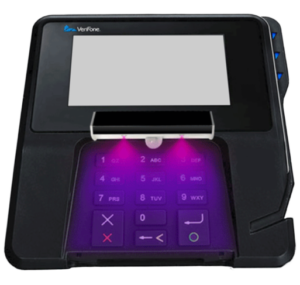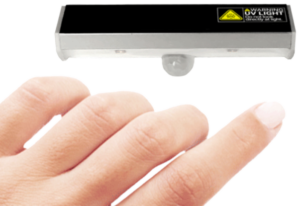 Aegis Components proudly introduces the new Clean Touch™ UV-C LED sterilizer.  The Clean Touch™ revolutionizes payment terminal sterilization and disinfection automatically with our UV-C LED and motion-sensing technology.  At 3″ wide, the Clean Touch™ can adhere or mount to protect many types of surfaces.  The 275nm wavelength produced by the Clean Touch destroys viruses, bacteria, and other harmful pathogens.
Ensure your customers and staff that their safety is your top priority.  Contact us to see how we can help you save time, money, and keep your users safe.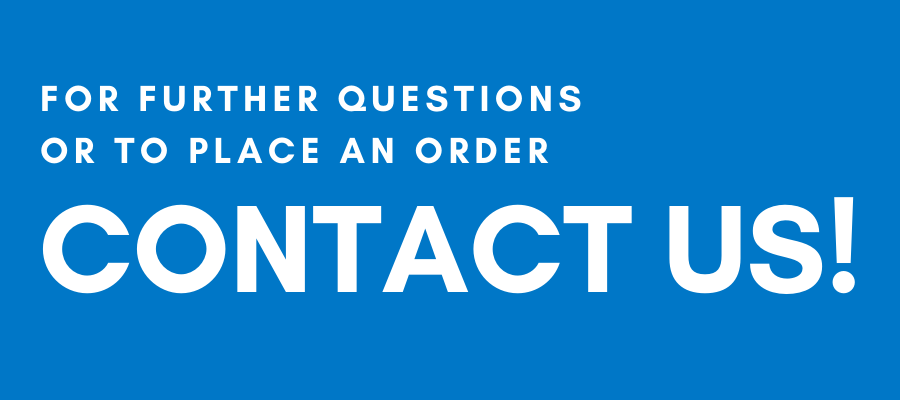 Source: