Aegis Components now supplies a variety of essential personal protective equipment, including:
N95 NIOSH masks

KN95 masks

Surgical masks

Disposable gloves

Coveralls & gowns

Face shields

Head caps

Goggles
More products are available upon request.
Please contact us at 561-537-5678 or click the button below with any questions or requirements and we will be happy to help!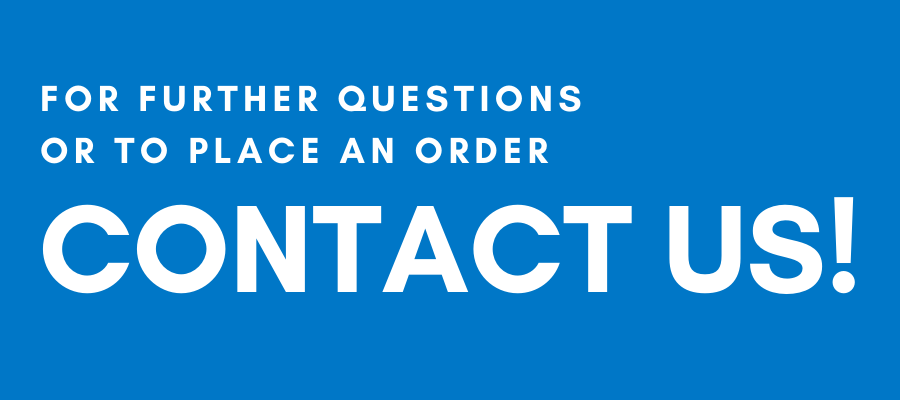 As of April 1st, there have been:
889,213 confirmed cases worldwide
44,323 deaths
656,538 active cases of the Coronavirus
Italy's death toll has reached 12,428, surpassing China's death toll of 3,312.
The U.S. now has 191,193 cases and 4,138 deaths and is now the most infected country in the world.
In response to the extended lead times and extreme shortage of N95 masks, the CDC has approved the use of masks that meet equivalent or similar protection to NIOSH-approved respirators.  Click here for more information regarding mask conformance standards. 
U.S. healthcare organizations typically buy more than 2 million N95 masks each month, and the majority are manufactured in countries that have stopped shipping to the U.S. because of increased demand in their own countries.  The U.S. Health and Human Services (HHS) Secretary Alex Azar told the House Appropriations Committee that the country has a stockpile of 12 million N95 masks, but according to HHS estimates, it needs 300 million to cover an emergency.  Reports indicate that the maximum annual production capacity in the U.S. and Mexico is 65 million.
If you have been affected by the scarcity of essential personal protective equipment, we invite you to contact us at 561-537-5678, or info@aegiscomponents.com.  Our team will happily discuss how we can meet your requirements!