As a leader in electronic component distribution, Aegis Components knows the importance of market awareness and staying up to date on the latest events and news in the electronics industry.
Please enjoy our compilation of electronics industry news for the month of June.
Yageo Completes Kemet Buy; Restocks for Recovery:
Kemet is now a wholly owned subsidiary of Yageo. On June 15th, Kemet announced the completion of its $1.6 billion acquisition by Yageo. In accordance with the agreement terms, Yageo has purchased all the outstanding shares of Kemet's common stock in an all-cash transaction for US $27.20 per share.
UK 6th in 5G Roll-Out:
According to a study from OMDIA, the UK is the sixth most advanced country in the adoption of 5G. South Korea has established itself as the market leader, as it did in the 4G era. South Korea is followed by Kuwait, Switzerland, America, and Qatar.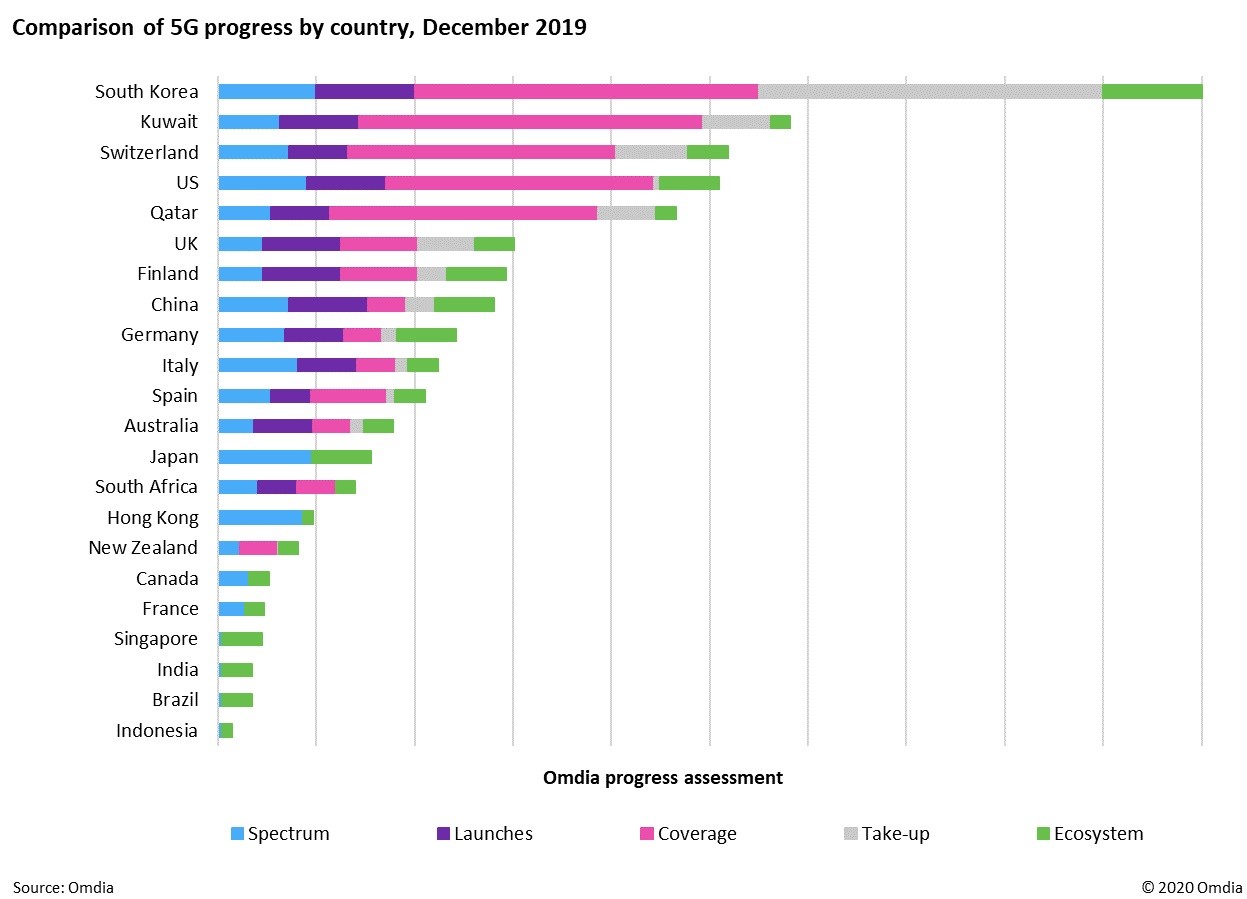 US military advances the incorporation biometric technology:
The terrorist attacks of Sept. 11, 2001 accelerated the adoption of biometric technologies in the US military. For example:
The US Army has completed the prototype system for its new wearable authentication tokens, flexible hybrid electronics that support identity authentication.
The U. S. Army has modernized a biometric database from the early 2000s with a new software update to help identify persons of interest immediately.
The US Army Research Laboratory is testing technology that combines facial recognition with thermal imagery. This AI technology will allow soldiers to identify persons of interest even in the dark.
Easby and Omron align to focus on MEMS sensors:
Omron Electronics has expanded its UK distribution network by appointing Easby Electronics to focus on the manufacturer's sensors for IoT building blocks. Easby will stock and support the full range of Omron electromechanical components and sensor technologies, particularly working with its IoT customers to identify opportunities for Omron MEMS-based sensors.
TSMC spent nearly US$3 billion on R&D in 2019
Taiwan Semiconductor Manufacturing Company (TSMC) spent $2.959 billion in 2019, employing 6,534 R&D workers. The R&D budget was 8.5% of its 2019 sales of $36 billion, and TSMC has stated that they plan to maintain this ratio.
Following the peak of COVID-19's spread, electronic manufacturers are beginning to resume production and the industry is progressing toward a degree of normalcy. If your facility has resumed production or is preparing to, we invite you to contact us today. Aegis Components' procurement efforts are based on the principle of supplying high-quality components to our clients 100% of the time, and we are eager to fulfill any of your electronic component requirements. Contact us today!